To ignite a SPARK that propels students to endless possibilities for their future. Mississippi State presents an expansive leadership conference designed to assist underrepresented rising seniors in laying the foundation for their future. Our goal is to introduce students to numerous avenues for life after high school while also serving as a vessel for self-exploration, self-discovery, growth and development for each conference attendee.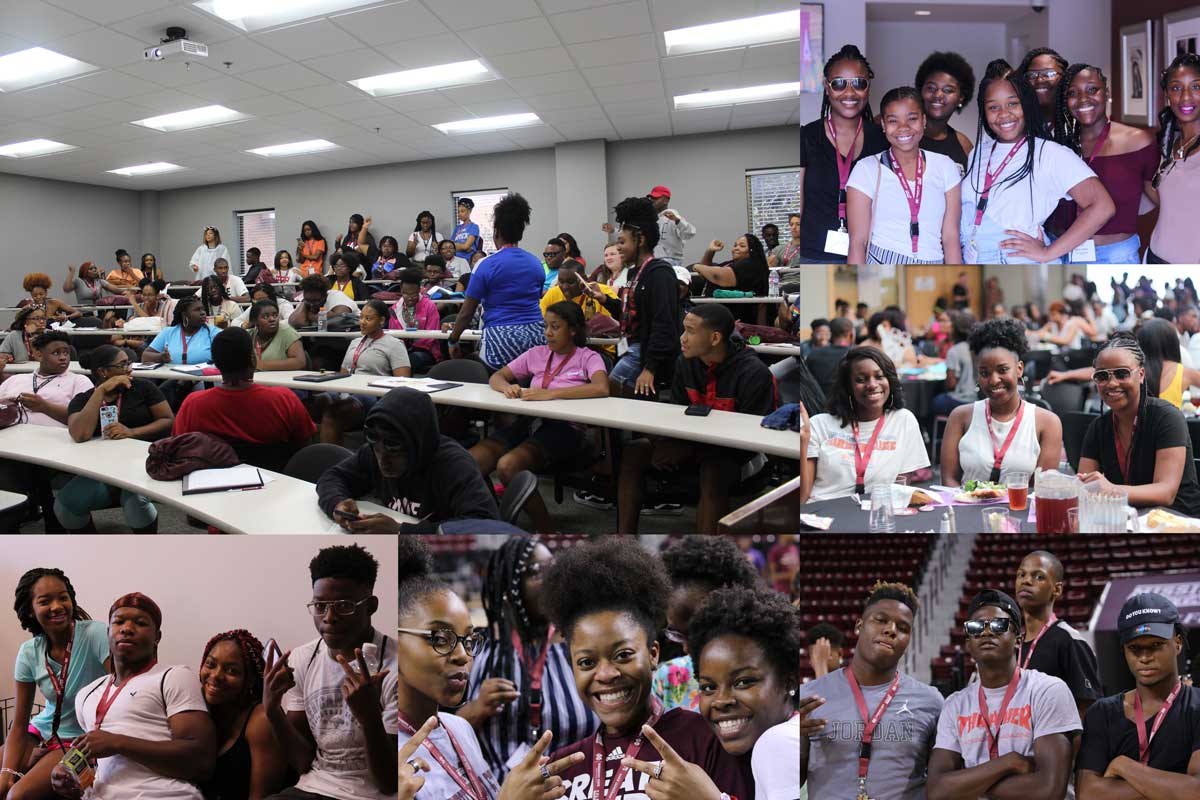 ---
Resources
Voter Registration How-To Financial Aid Presentation Do's & Don'ts of College
Weekly Webinars
Each week will consist of a webinar covering all of the topics SPARK has become known for, ensuring students are prepared for life after high school. Webinars will cover college prep, goal setting, finances and many more. Each webinar is designed to last 45 minutes and be interactive and engaging for students.
Weekly Breakout Sessions
Each week students will meet in breakout groups to interact with fellow SPARK attendees, as well as, learn from the SPARK Crew Leaders (MSU trained student leaders). During breakout sessions students will participate interactive activities reinforcing the information from that week's webinar.
Guest Speakers
Motivating guest speakers.
Activities
Students will participate in activities that will assist them in building the road map to their futures.