To ignite a SPARK that propels students to endless possibilities for their future. Mississippi State presents an expansive leadership conference designed to assist underrepresented rising seniors in laying the foundation for their future. Our goal is to introduce students to numerous avenues for life after high school while also serving as a vessel for self-exploration, self-discovery, growth and development for each conference attendee.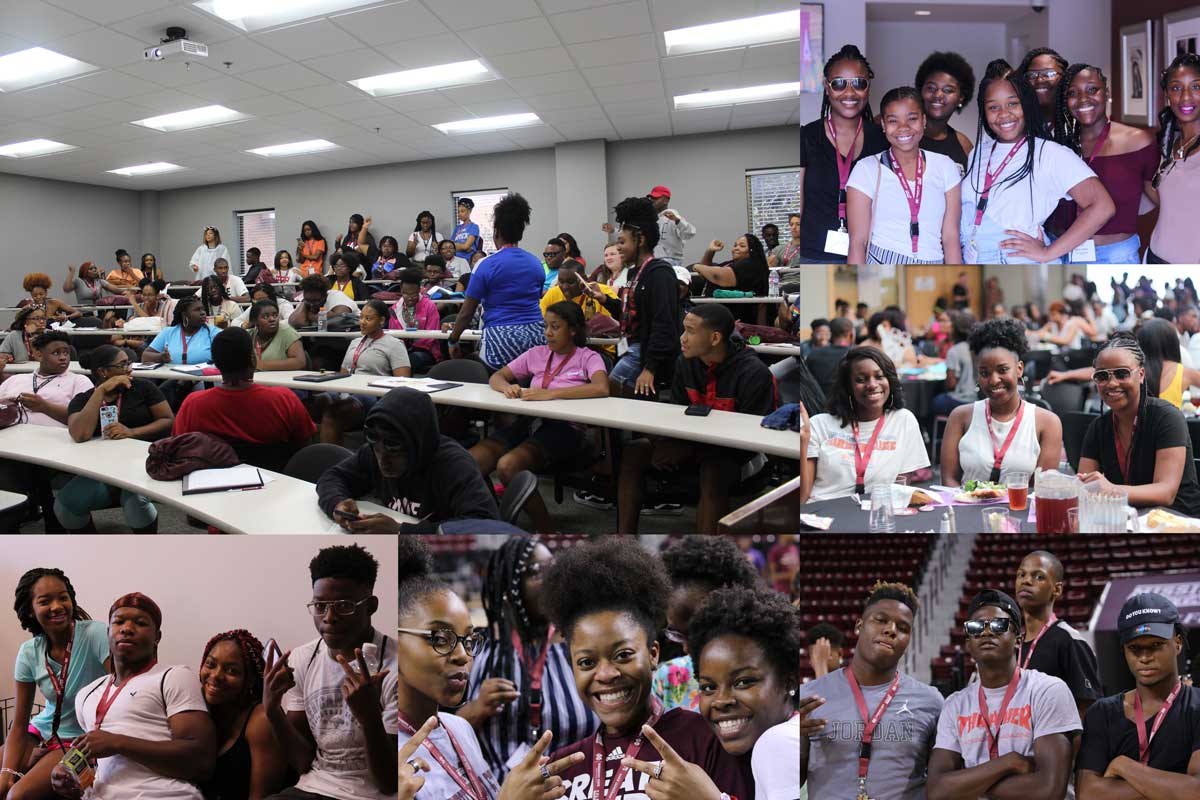 Why should students attend S.P.A.R.K?
Students can gain a better understanding of the numerous options available to them in life after graduating high school.
What things will students learn at S.P.A.R.K?
Students will learn about and discuss necessary life skills, topics involved in social awareness, the process of college admissions, and financial aid opportunities.
How can S.P.A.R.K positively impact students?
S.P.A.R.K is a perfect gateway to help students develop into young leaders and make decisions to benefit their potential future.
What kinds of activities will be at S.P.A.R.K?
S.P.A.R.K will engage students in activities that test the knowledge they've learned throughout the conference, network with professionals in many different careers, and hear from keynote speakers who will motivate and encourage students to reach their full potential.